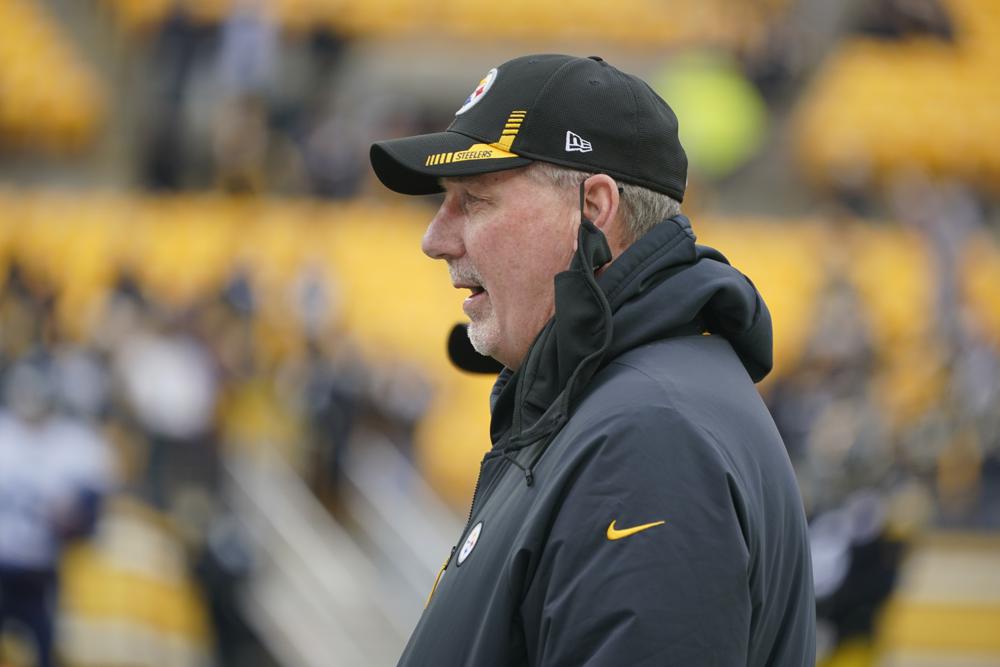 Defensive coordinator Keith Butler has informed the Steelers he is retiring, the team announced Saturday.
Speaking with ESPN's Jeremy Fowler, Butler shared his reasons for retiring and revealed he wanted to last year but was talked into staying another year:
Butler (65), who spent 10 seasons as a linebacker for the Seattle Seahawks in the 1970s and 80s before getting into coaching, helped the Steelers win two Super Bowls and reach another during his nearly two decades with the team. He served as the linebackers coach from 2003-14 and was promoted to coordinator in 2015 after Hall of Famer Dick LeBeau's contract was not renewed.
Butler did play a significant part in the development of Steelers players like Joey Porter, Lawrence Timmons, James Harrison, LaMarr Woodley and James Farrior. Pittsburgh has long been known as the home of ferocious linebackers, and Butler was the teacher behind every single one from the 21st century.
With Butler calling the shots, the Steelers began a remarkable run of success defensively, ranking 12th in 2016, then running off four straight seasons of finishing as the sixth-ranked or better defense in the NFL.
In 2021, the Steelers paced everyone with 55 team sacks, and T.J. Watt tied Michael Strahan's 2001 NFL single-season sack record with 22.5.
The Steelers' defense, though, took a step back in 2021 and often struggled against the run. The Steelers allowed a league-worst 2,483 rushing yards and 5 yards per carry.
One option to replace Butler is likely Steelers senior defensive assistant and secondary coach Teryl Austin, who was hired by the organization in January 2019. Austin also served as the defensive coordinator for the Detroit Lions from 2014 to '17 and for a season with the Cincinnati Bengals in 2018.
Shawn Stewart is the founder and CEO of Sports 4 America, you can follow him on Twitter @S4AStewart