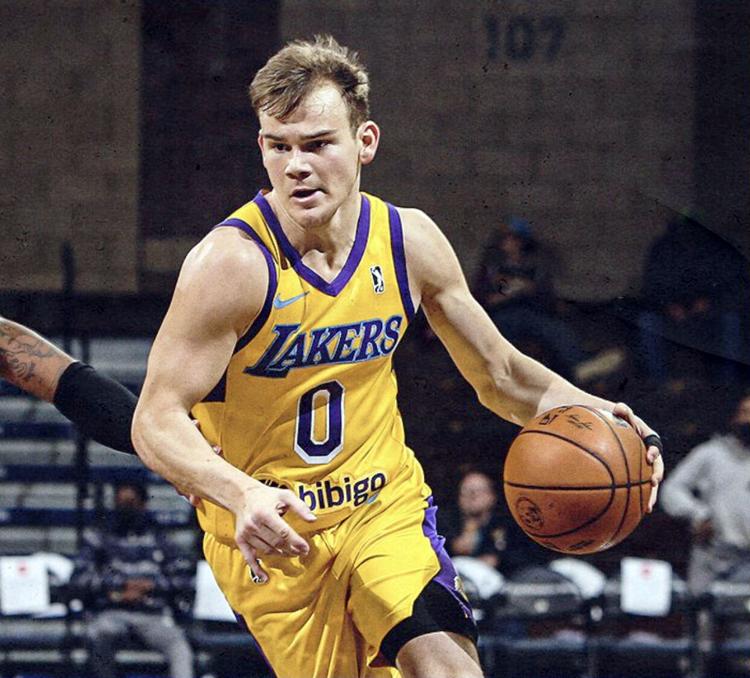 Mac McClung is making noise in the NBA G League.
The rookie guard scored 37 points, the most of his pro career, on Sunday in the South Bay Lakers' 112-110 win over the Santa Cruz Warriors.
McClung's previous career high was 33 points, which he got on Jan. 19 in a 117-113 win over Sioux Falls.
He's had 29 points, 11 rebounds and 12 assists — his first triple-double as a pro — and followed that up with 29 points, 10 assists and nine boards. And Sunday's 37 points came on 15-of-28 shooting from the field. He added six assists, five rebounds and four steals to his stat line.
The Lakers will be back in action Thursday when South Bay and Santa Cruz meet again. Tipoff is set for 10 p.m. Eastern.